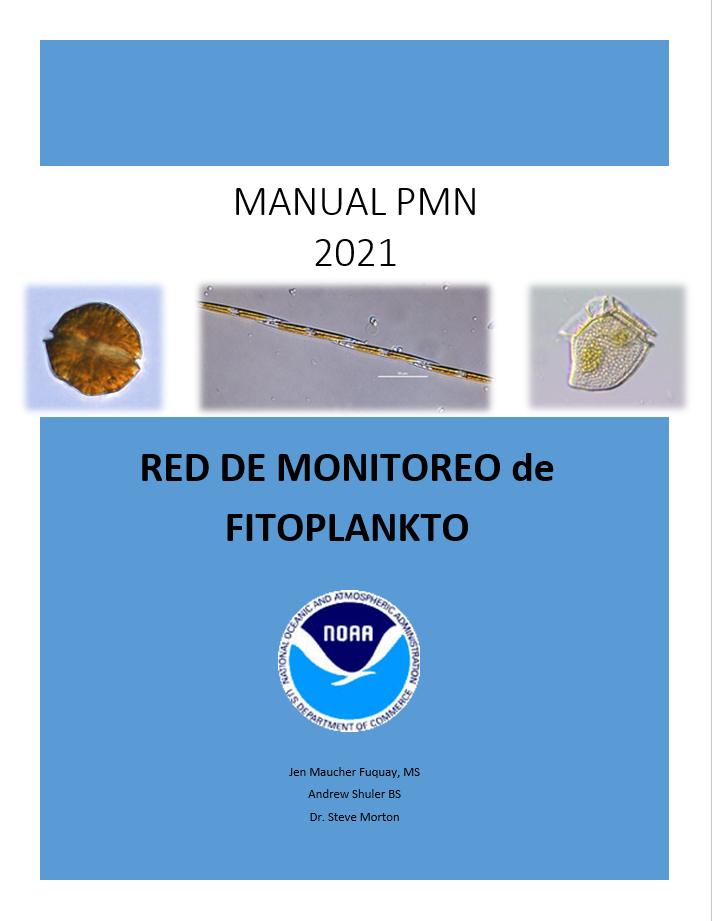 Innoceana, an international NGO based in Los Angeles with sites in Costa Rica, Spain and Thailand, partnered with the Phytoplankton Monitoring Network (PMN) to include phytoplankton sampling in their existing Citizen Science programs.
Staff members of Innoceana's  Marine Conservation and Education Center (MCEC), located in Ojochal, Costa Rica, completed PMN training and are incorporating these methodologies and techniques for the monitoring of harmful algal blooms into their education and outreach programs. To this end, PMN has also a NCCOS provided Spanish translation of their coastal protocols manual to better serve the local community in addition to visitors to the education center.
This collaboration allows MCEC to begin collecting baseline data on the presence of potential HAB organisms in a designated Mission Blue Hope Spot, recognized as an area critical to the health of the ocean, and will ultimately help serve the MCEC's marine conservation and education goals.