Phytoplankton Monitoring Network
The National Phytoplankton Monitoring Network (PMN) is a community-based network of volunteers monitoring marine phytoplankton and harmful algal blooms (HABs). PMN recognizes the interrelationships between humans and coastal ecosystems while providing volunteer citizen scientists with meaningful opportunities for hands-on science engagement. The PMN enhances the nation's ability to respond to and manage the growing threat posed by HABs by collecting important data for species composition and distribution in coastal waters and creating working relationships between volunteers and NOAA HAB researchers and state managers.
Data Collection
Citizen scientists collect data that feeds the Phytoplankton Monitoring Network. Explore the data submitted by the network or submit your own findings.
Programs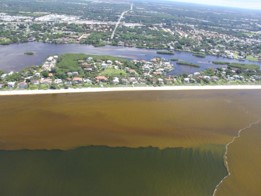 Coastal –
Train citizen scientists to monitor harmful phytoplankton and environmental conditions in marine and estuarine waters.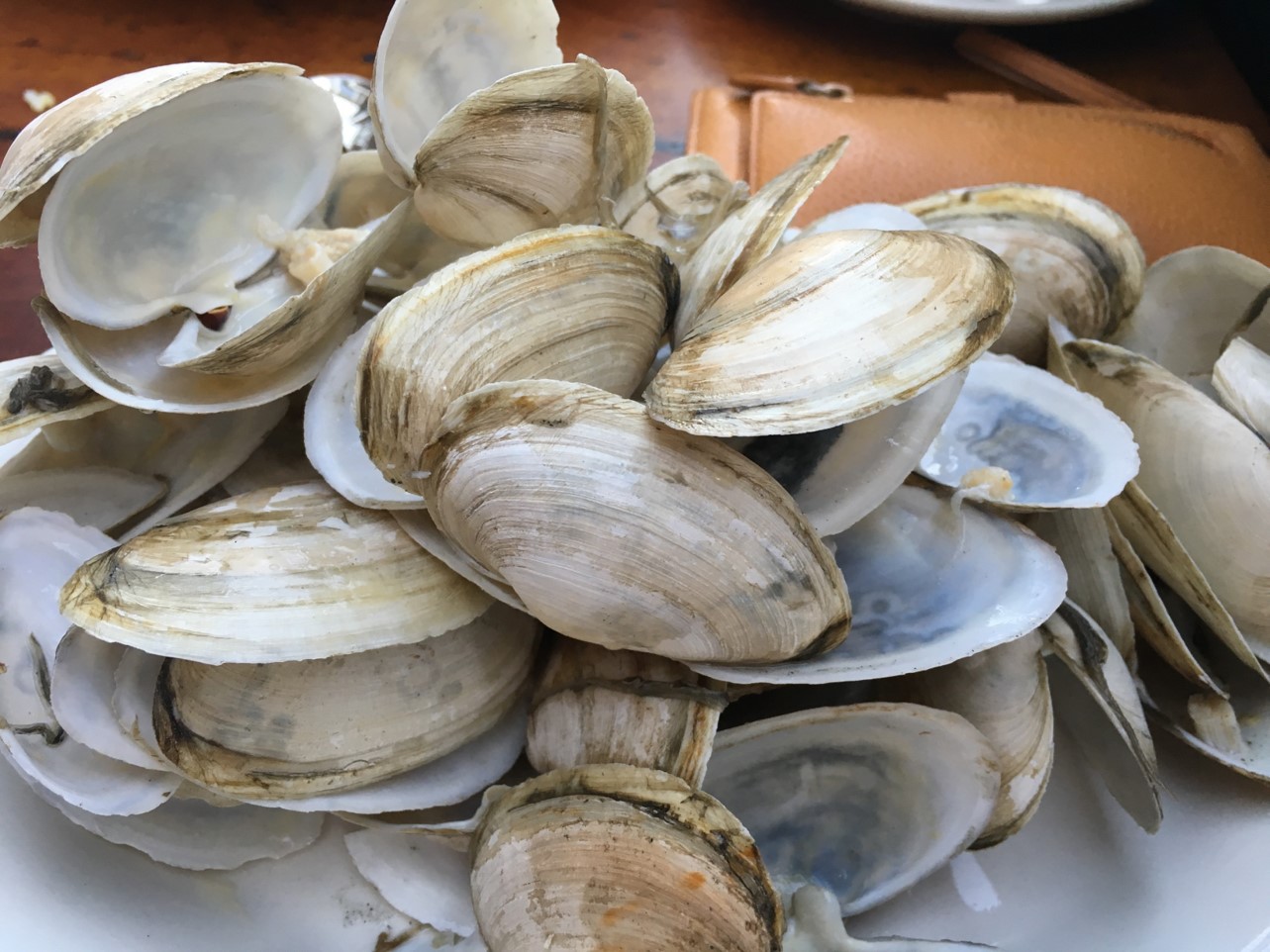 Aquaculture –
Provide aquaculture farms with advanced warning of HABs to empower growers to mitigate the effects.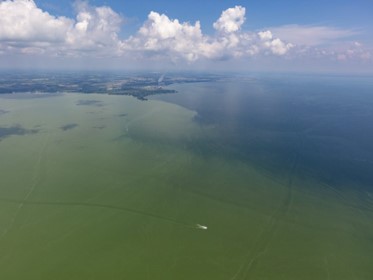 Freshwater –
Train citizen scientists to monitoring harmful cyanobacteria in Great Lakes and inland water bodies.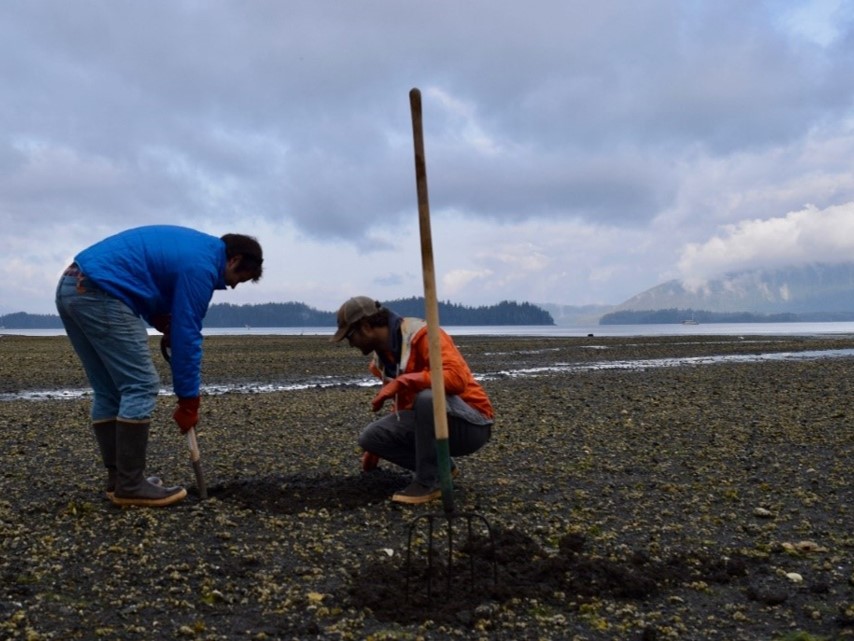 Tribal – Establish HAB monitoring programs and laboratories throughout Alaska where subsistence harvesters are at risk of illness or death because toxin levels are unknown.
Information for Volunteers