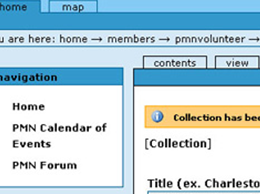 Enter Data
Select your region and enter HAB screening data here.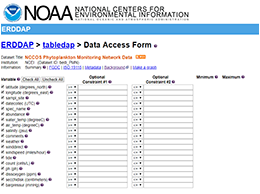 Access Data
On-line web server of phytoplankton data from around the network. Query and download datasets in common file formats and make simple graphs.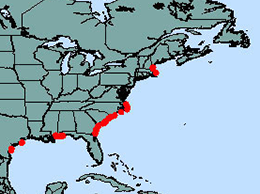 Explore Data
On-line data map of phytoplankton from around the network. Change map views by selecting specific time frames, species, or water conditions such as water temperature or salinity.