Harmful Algal Bloom Monitoring System
Gulf of Mexico Harmful Algal Bloom Health Information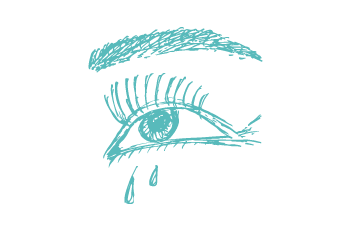 Respiratory and Eye Irritation:
Temporary coughing, sneezing, itchy throat and eyes. Symptoms may be more severe for those with pre-existing respiratory conditions such as asthma.
What Can You Do:
Be aware that bloom impacts may be temporary and not all coastal areas will be affected throughout the region.
If you experience uncomfortable symptoms consider leaving the surrounding area in favor of nearby beaches that are not impacted.
If you can, plan your trip by checking beach conditions before you go:

NOAA's Conditions Reports include Respiratory Irritation Forecasts.
Hotels and tourism centers will often have information about which beaches are experiencing impacts and alternate beach options.
If necessary, consult your healthcare provider or call the Poison Information Center (1-800-222-1222) for 24 hour assistance from a medical professional.
For More Information: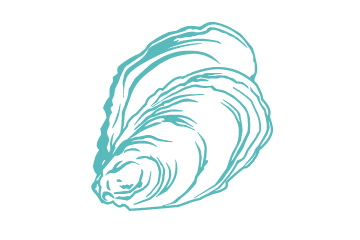 Contaminated Shellfish:
Toxins in shellfish. (Commercial seafood from local restaurants and seafood markets is safe to eat because it is tested for red tide toxins before it is sold.)
What Can You Do:
Always check on the status of shellfish harvesting areas before engaging in recreational harvesting. State authorities monitor the levels of Karenia brevis (the red tide organism):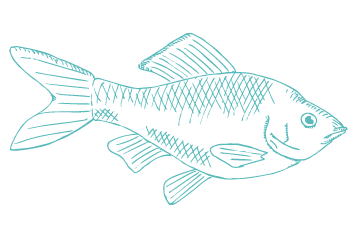 Animal Illness:
Blooms of red tide can produce a toxin that can affect the central nervous system-potentially causing marine animal deaths.
What Can You Do:
Do not harvest distressed or dead fish.
Avoid swimming in areas where dead fish may be present because they may be associated with harmful bacteria.
Pets can be affected by Florida red tide too! If bringing your pet to the beach, do not allow them to play with dead fish because if they eat contaminated fish, they may become sick. Wash them if they go swimming in the water.
Report fish kills:
Report dead, sick, or injured marine mammals or sea turtles: