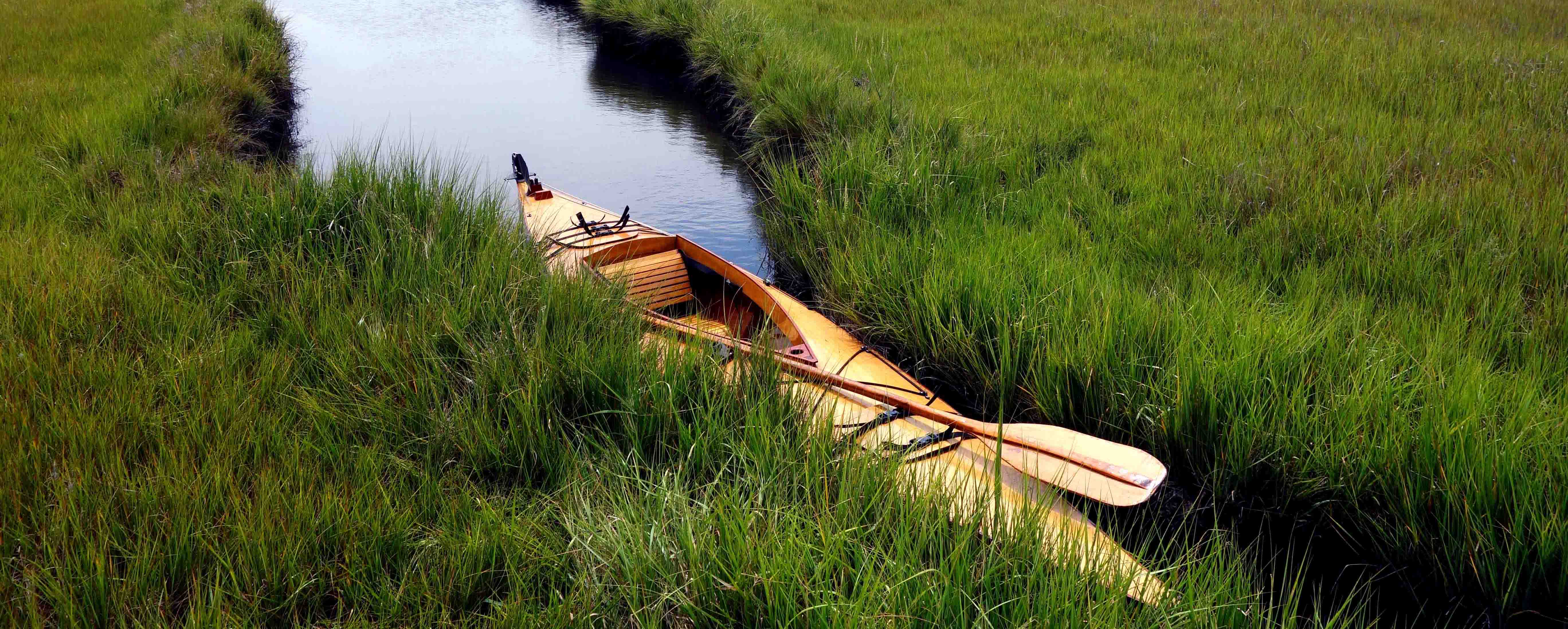 Coastal Hypoxia Research Program (CHRP)
The Coastal Hypoxia Research Program (CHRP) is a competitive research program focused on advancing the understanding, detection, prediction, control, mitigation, and response to hypoxia events in our Nation's oceans, estuaries, coasts and Great Lakes ecosystems. CHRP is authorized by the Harmful Algal Bloom and Hypoxia Research and Control Act (HABHRCA), 33 U.S.C. §4001–4009.
The overall goal of CHRP is to improve the ability of resource managers to effectively prevent or reduce the ecological and economic impacts of hypoxia on marine and Great Lakes ecosystems. Mitigation and/or prevention of hypoxia requires a fundamental understanding of the causes and consequences of hypoxia, and tools to evaluate the effectiveness of management strategies. CHRP provides research results and modeling tools for resource managers to assess alternative management strategies to address hypoxia on ecosystems and make informed decisions. Research topics include determining the causes of hypoxia, developing the capability to predict its occurrence in response to varying levels of anthropogenic stresses, and evaluating the subsequent ecological, economic, and social impacts.